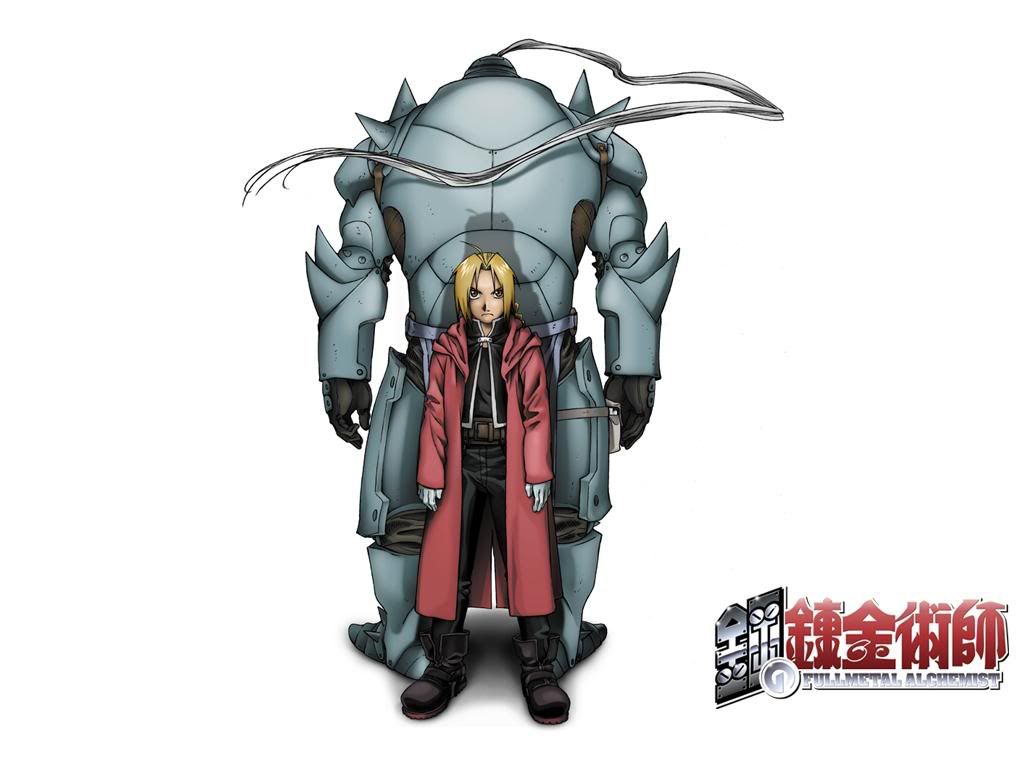 full metal alchemist
This is one of the best animes that i've ever came across. i highly recommend to anybody at all! description of story plot will be posted up soon.
producer
Finally I have my own blog i should update it wheneva i'm free so feel free to check it out.
The key to your love is somewhere out there
outdated/ancient
My Tagboard
My Fav links
alvin
fiona
nicolas
xiang wei
fullmetalalchemist-fan [aoi-chan]